Good Counsel Primary School provides excursion opportunities for Prep to Year 4, while a set camp is organised for students in Year 5 and 6. Excursions are connected to educational outcomes and in the past have included: Cairns Civic Theatre, Innisfail Town Walk, South Johnstone Sugar Mill, Johnstone River Community Garden, Etty Bay, Australian Sugar Museum (Mourilyan), Roscoe's Pizza, Mary's Ravioli (Moresby), Mission Beach Pool, Mamu Tropical Sky Walk, Herberton Historic Village, Ravenshoe Information Centre, the Innisfail Town Pool and the Innisfail Library.
Our Year 5 camp in Term 4 to Lake Tinaroo on the Atherton Tablelands is a three-day, two-night adventure with students accommodated at the Tinaroo Environmental Education Centre.  Children are immersed in team building, science and outdoor educational activities including but not limited to canoeing, high ropes and orienteering.  Group leadership skills are fostered throughout the camp, building confidence for all students to participate in the leadership process for the following year.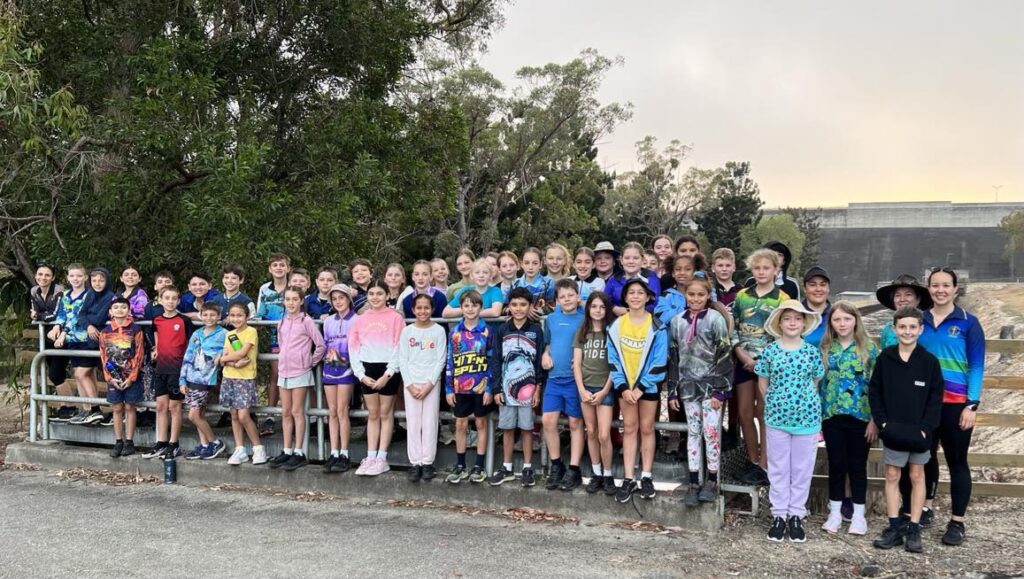 From 2001, our upper school class has experienced the Outback Camp to Longreach.  Since the Yr7s moved to Secondary school in 2015, our Year 6 students have participated in a six-day, five-night outback experience travelling by coach from Innisfail to Charters Towers, to Hughenden, to Winton to Longreach and back again.   Occurring early Term 3, students get to visit Texas Longhorns, Hughenden Discovery Museum, Waltzing Matilda Centre, Australian Age of Dinosaurs, QANTAS Founders Museum, Stockman's Hall of Fame, and ride on a Cobb and Co stagecoach.  For many of our past students, this camp remains their favourite memory from their primary schooling years.