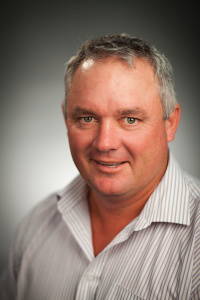 Welcome to our school. At Good Counsel Primary we value a strong partnership with families and encourage the building of relationships within a caring and safe community. It is our belief that children more easily achieve their true potential when parents feel comfortable being active and involved in the life of the school.
Our teachers and support staff are highly motivated and dedicated professionals who provide a rich learning environment for their students.
There is much pride in our rich history and traditions and we are inspired that our students will be empowered to take their place in the world, contributing positively to the life of the Church and the wider society.
Together we are continually striving for excellence in education within a Christian environment.
Good Counsel Primary School places a strong emphasis on respect for the individual and the rights of self and others.
We look forward to establishing a long and happy association with you as we work together to educate your child spiritually, academically, physically, socially and emotionally.
Mr Liam Kenny
Principal